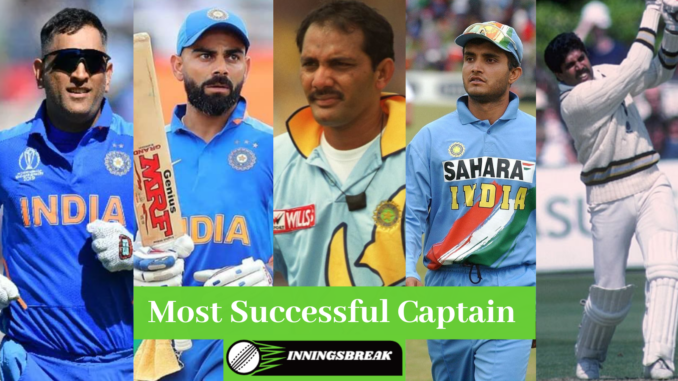 India is home to the most passionate cricket fans in the world. For them, the sport is like a religion. Fans look up to their favorite cricketers as idols or sometimes even like gods. There's no denying that the country is mad for cricket. Due to the massive fanbase, the sport often builds a great team to represent the country on the international cricketing scene. Therefore, a worthy captain of the Indian cricket team who is ready to face several challenges and responsibilities is essential to lead such a team. The Indian cricket captain must be influential enough to inspire the team for the better.
List of the Most Successful Indian Captain
All in all, this cricket-crazy country has had several captains for its Indian cricket teams. While some of those captains have broken several records, others succumbed to the pressure. However, these leaders are unique in their respective ways. In this article, we give you some of the best players who successfully led India's national cricket teams.
Sourav Ganguly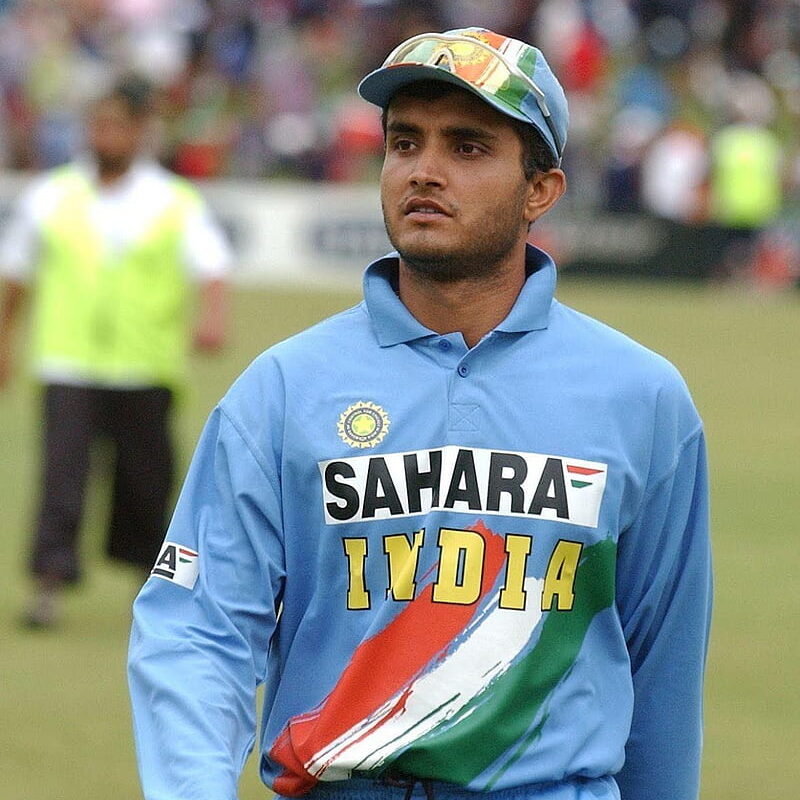 Sourav Ganguly is perhaps one of the Most Successful Indian Captains the country ever had. Also known as the "Prince of Calcutta," Ganguly is India's most successful captain in the international leagues. Most fans consider Ganguly as the architect behind India's national team. He had this innate tenacity that inspired his teammates to put in more work. Sourav was also a visionary who gave chances to up-and-coming cricketers. He gave players like MS Dhoni, Irfan Pathan, Yuvraj Singh, L. Balaji, Harbhajan Singh, and numerous other cricketers opportunities to succeed.
Team India's art of winning overseas was under Ganguly's captaincy. He led his club to win the ICC World Cup in 2003. Moreover, Ganguly was the captain to stop Australia's Steve Waugh's 18-0 winning streak. India won in Pakistan after years of playing under his captaincy. 
Also Read: T20 World Cup Winners
Kapil Dev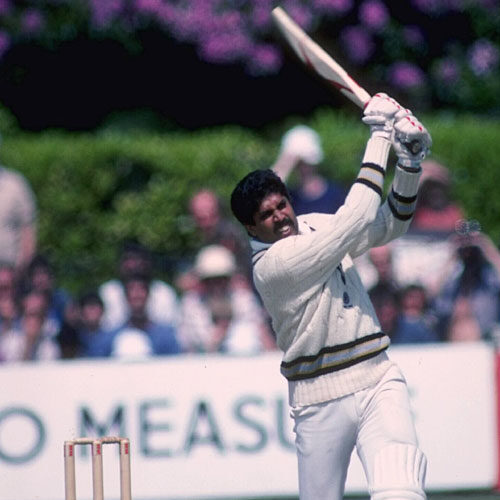 The 1983 World Cup is arguably India's most significant cricket achievement, and Kapil Dev was the captain who made it possible. The 1983 championship was the first-ever World Cup for India. As per the national team players, Dev was a leader who believed in leading by example. He always made sure that he puts his words into action. Due to his excellent leadership qualities, Dev led the national team to win 39 out of 74 ODI's. However, he didn't have an impressive record in test matches. He is also famous for playing some of the most significant innings in cricket history when he scored an unbeaten 175 at the World Cup against Zimbabwe, which secured the victory for India.
Dev was successful using both the bowl and bat. He is an exceptional all-rounder who once was India's leading wicket-taker in numerous test matches. His natural ability to break partnerships and having an on/off switch for big games made Dev one of the best cricket captains of Team India.
Mohammad Azharuddin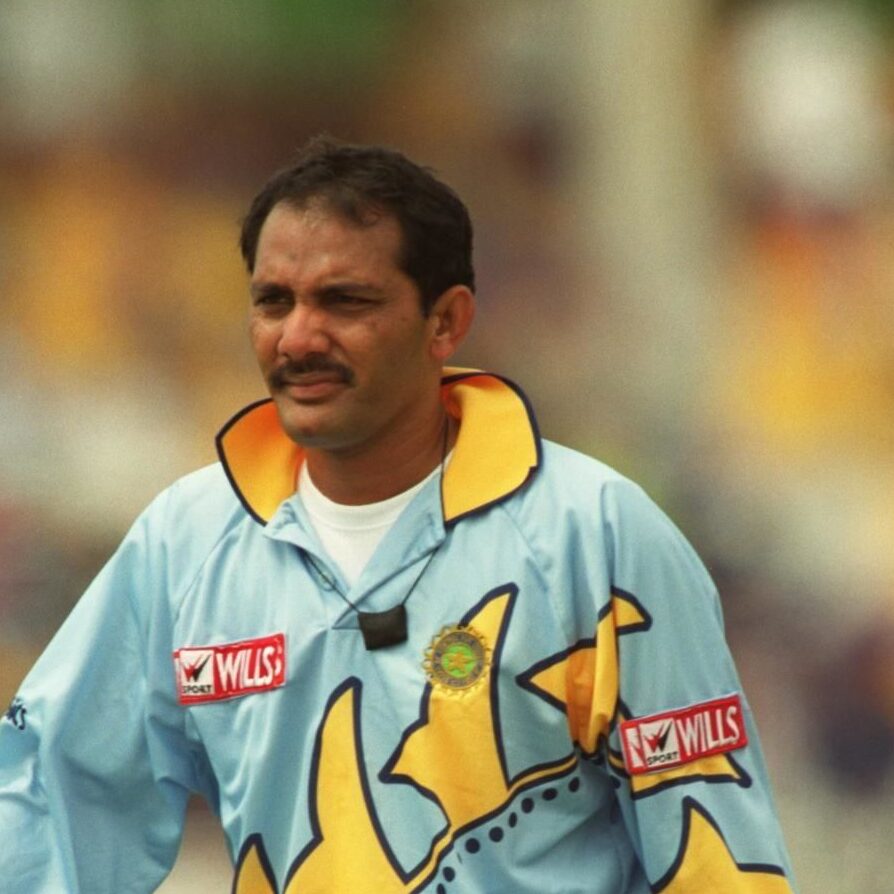 Mohammad Azharuddin was the country's most controversial team captain. However, he was an amazing batsman and could win matches single-headedly for India. He led India in 47 tests, winning 14 of them. Also, Azharuddin led the national team to 174 games in ODI's, winning 90 with 53. Moreover, the group achieved outstanding records in domestic competitions. He could have gone on to become the best captain India could have ever had, had he not gone in trouble for his alleged match-fixing controversy.
Azharuddin was also an excellent fielder. He was very calm-headed and could navigate the team in challenging situations. As a captain, he had several records in his credits. He was one of the best modern-day captains Team India had. Had the ban not been imposed upon him, he could have surpassed various forms and provided India with many more delightful victories.
Virat Kohli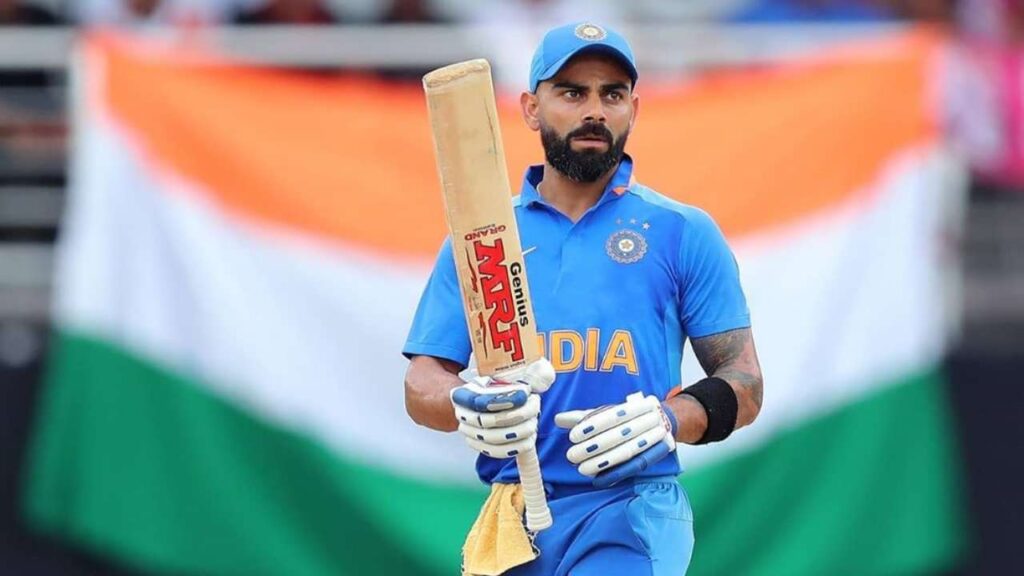 In 2008, Virat Kohli was an unknown boy who accelerated to great heights and captained India's Under-19. During this time, he became popular in the Under-19 World Cup in Kuala Lumpur, Malaysia, and eventually became the captain of the Indian National team and a leading right-handed batsman. Virat Kohli joined the men in blue during the ODI series in Sri Lanka in August 2008 and has been the most beloved cricketer since then.
The star of Indian cricket was born on 5 November 1988 in Delhi, and at the age of nine, he became the top draftee of West Delhi Cricket Academy, where he excelled in his performance steadily. He had played numerous matches fearlessly. During his years of leadership, India was victorious in 19 test matches, beginning from a 3-0 series and ending with a 2-1 series win over New Zealand and Australia. In addition to the test matches, Kohli is one of the most prosperous test captains, having won more than 61% of the test matches. He is also the present Indian cricket team captain in ODI & Test cricket.
MS Dhoni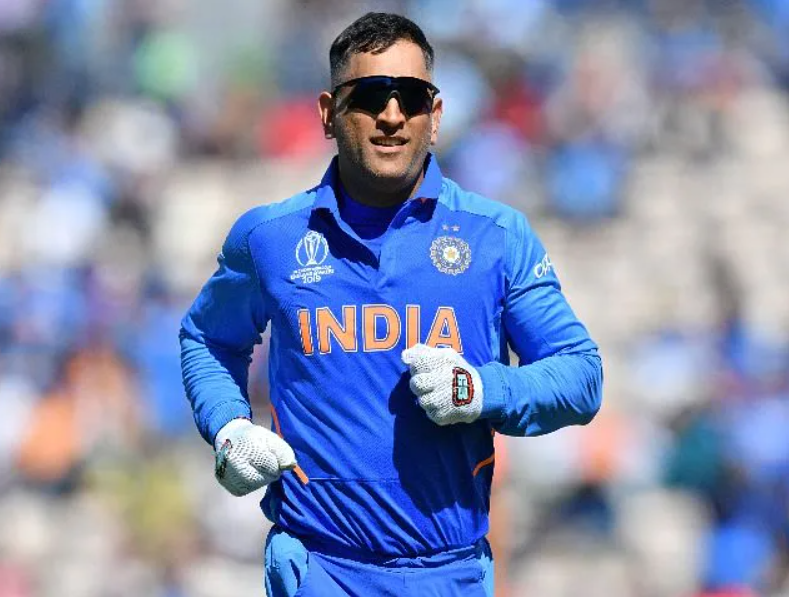 Undoubtedly, MS Dhoni is the most excellent Indian cricket team captain ever. Dhoni triumphed in the ICC T20 World Cup in 2007 and the ICC World Cup in 2011, and he also had the Champions trophy in 2013. Dhoni is an unbelievable strategist. He is highly talented in using his brain and intuitions for playing cricket. His intelligence helped him beat almost all the competition the world has to offer. Every time he stepped into cricket matches, Dhoni continued to prove his captaincy by doing bizarre things. In the World Cup of 2007, he chose an amateurish Joginder Sharma over Harbhajan Singh. His crucial decision helped India to win the T20 World Cup Final.
Correspondingly, in 2011's final, Dhoni pushed himself over Yuvraj Singh. This promotion turned out to be a marvelous decision when Dhoni scored an incredible 91 not out, leading India to a monumental win. Additionally, in the final match of the Champions Trophy, Dhoni's strategy was to use Ishant Sharma in the second to the last over and Ashwin in the final over, which helped Team India secure the victory over England. Ultimately, Dhoni is successful in any and every team he has captained in his storied career.
Also Read: IPL Winners List
Bottomline
The world of Indian Cricket has had the most exceptional and highly talented cricketers in the sport's history. The country has set an example for other nations who wish to thrive in the sporting realm. Cricket is a highly profitable game with excellent career prospects for many players. As a land full of opportunities, India continues to have a wide range of up-and-coming players who make the most out of it.
With India developing great cricket players and captains, the cricketing world has improved over time. Indian cricketers are people who strive and don't give up on their failure but learn from it. These players have a relentless thirst to prove themselves by staying consistent and dedicated to the game of cricket. These players and captains choose to represent the country and establish outstanding bonds with their co-players. In cricket, team camaraderie is an essential part of the game, which helps any team conquer more prominent and more complex challenges.
In sports, experts say that "stars usually rise from the dead", and it is partially true in cricket as its players, especially the captains, continue to show a "never give up" attitude in every match. They keep their spirits high to surpass other teams, all in the name of their nation's glory. Indian cricketers are not alone in their journey as millions of fans, advocates, government, and several other institutions support them all the way.